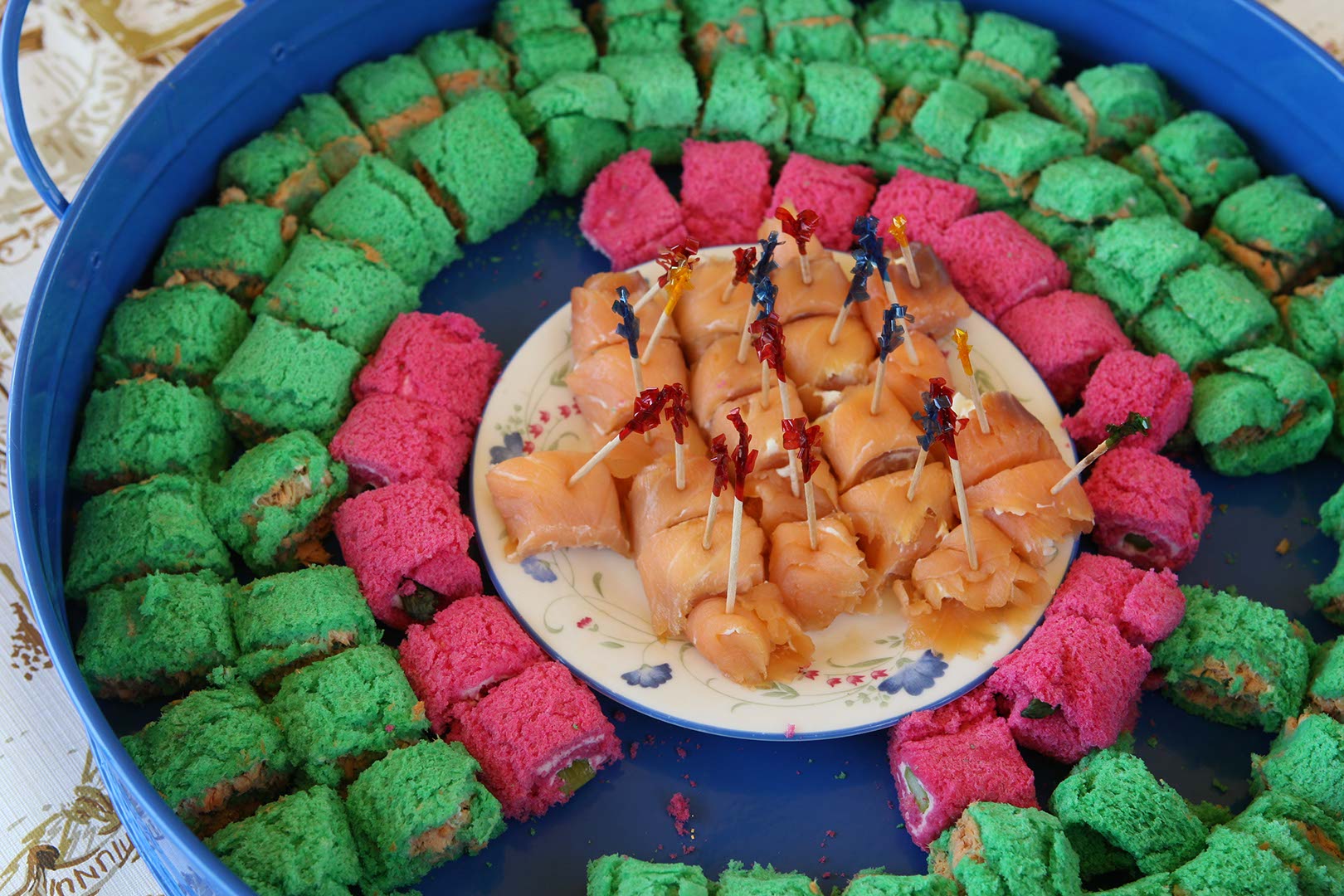 Saturday afternoon's wine and cheese party was fantastic! At previous reunions, each of us brought a wine which was either self-made or just a favourite.  This time round, CarrolAnn advised us not to bring any wine to the table. She had gone on a shopping spree in wine country and selected several cases of a mixed variety of local Ontario wines.
My personal favourite was the Dan Ackroyd wine.  This is a wine produced by Diamond Estates Winery (formerly 20 Bees Winery)  We have been fans of this winery's brands for a few years.  http://www.diamondestates.ca/wineries . It is on Niagara Stone Rd. on the way into Niagara On the Lake.  It's a wine boutique.  Meaning there isn't much to see at this location.  There aren't any tours.  However, they do sell some great deals and offer some wines not even sold at the LCBO.
And then there was the cheese!  Of course it was a very warm day on Saturday.  This usually isn't a good environment for cheese, but somehow it worked out great.  I found the flavours much more intense.  The whole experience was great!  And sharing this time with family made it even better.  Check out some of the images in the photo gallery for 2012.