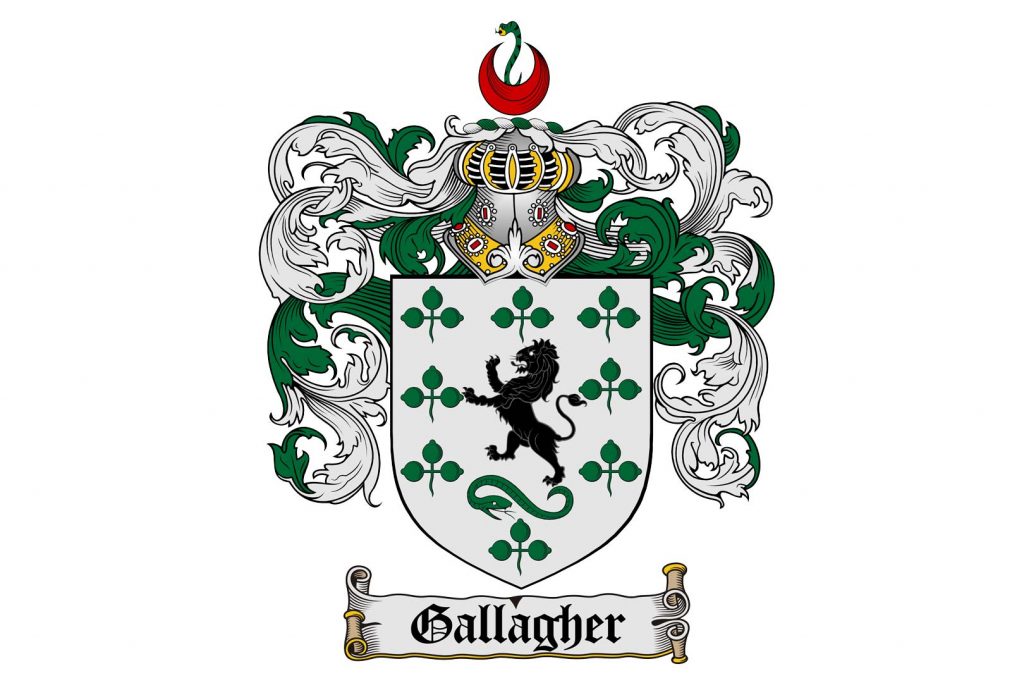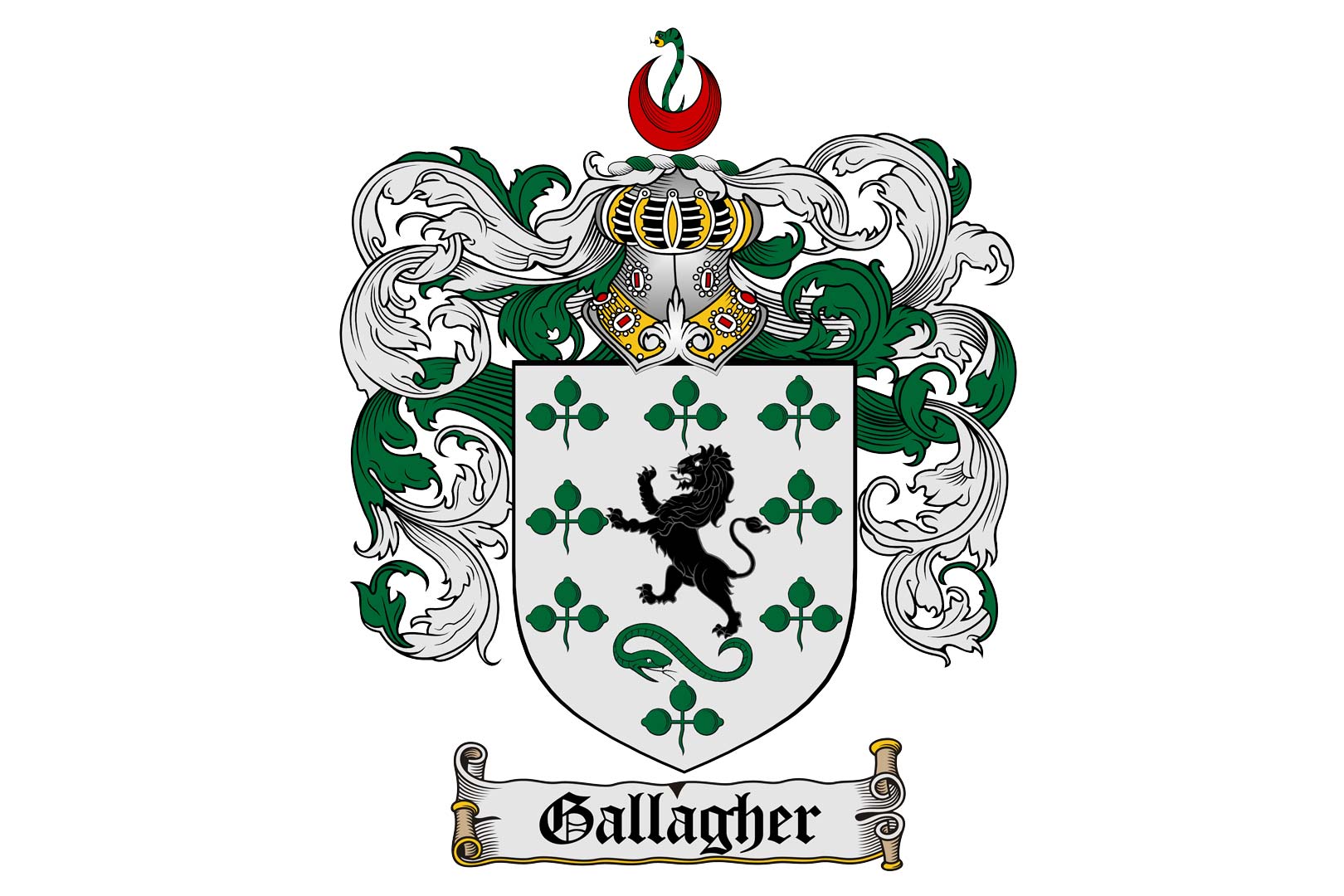 The Gallagher Family Reunion, in this new generation, began in 2009 and was created from the desire of the children of Cecilia and Harold Gallagher to reunite all of the Gallagher Family members, who are the descendants of Christine and John Gallagher.
The location for this meaningful reunion was at Blue Heron Trailer Park, through the event planner and host CarrolAnn Gallagher.
The park setting provided the perfect space to host this private and very unique event.
The festivities from years past turned out to be a great success in every sense. Many people reunited with family they had not seen in ages, while others met for the first time.