Welcome Gallagher Family Reunion 2023, Ontario, Canada!
When is the next reunion? See photos from 2016.
Join the mailing list
Sign up today and get access to members only content, over 400 photos from past reunions. Get news about the next reunion.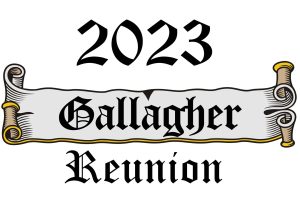 We need to start planning for the next reunion. It's been five years since the last family gathering. Of course, since the pandemic, gatherings have
Read More »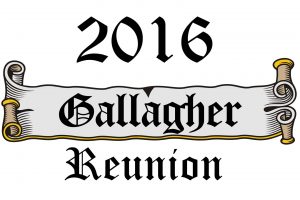 We have lots of room for trailers so if you have one feel free to bring it. We will have hydro for you to hook
Read More »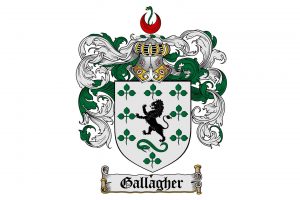 Hi Family!  Sorry for the delay at posting this message.  So much has been going on here in Brooklin and also in Dunnville.  We've (CarrolAnn,
Read More »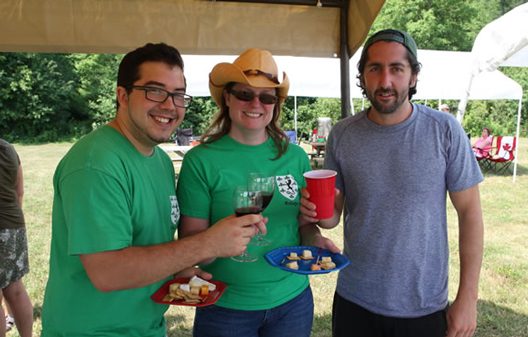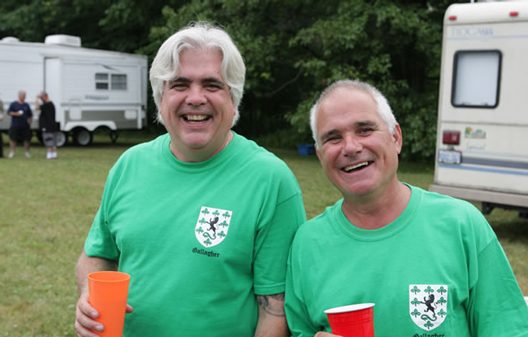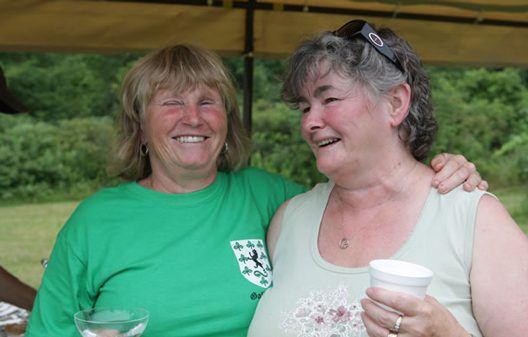 It's going to be a good one!
We're in the planning stages for the next reunion event.  Please tell us what's important to you.
Time to re-connect with relatives
Playing games
Live Music
Accommodations provided
Bringing my own tent or trailer and just need a space
Catered meals
Pot Luck
Keep In Touch! Choose Your Platform!